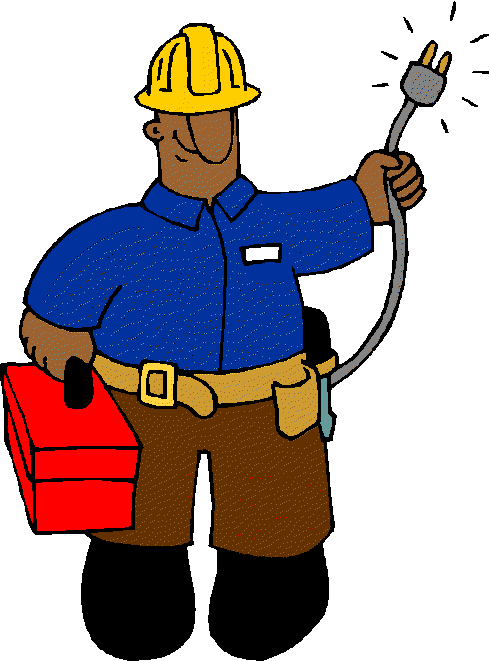 About me,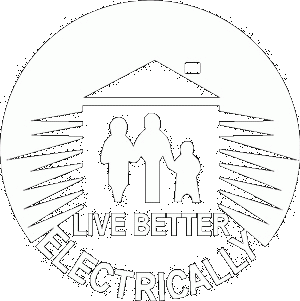 I received my master electricians license in 1978 while working as a crew foreman with Longchamps Electric of Manchester, NH. We typically wired manufacturing facilities like American Velcro and National Gypsum. In 1988 I moved to the rural area of Northern Worcester County and Incorporated as Kennth R. Jean, Inc.
The company:
Throughout our 23 years in business we have serviced Industrial accounts like Osram-Sylvania and GI Plastics. In the last 10 to 15 years we have changed our focus to mostly residential and light comercial service. We have significant experience in the hi tech houses in Metrowest Boston while also incorporating our "fishing skills" in retrofitting existing homes with modern infrastructure and fixtures. This includes significant experience in replacing knob and tube circuitry in older homes.
Our customers
Although most of our base is repeat customers, some of which go back twenty or more years, we also look to develop new friends. We have a great deal of experience working with general contracors, realtors and the various government programs.
We won't leave you in the dark
When disaster strikes, like the ice storm a couple of years ago we serviced all our customers so they could get back to their lives as soon as possible. Most were done without charge except maybe a couple of insurance companies. :)